Kaizer Rangwala
Kaizer Rangwala, AICP, CEcD, CNU-A, is the founding principal of Rangwala Associates, and a member of the board of directors of the Form-Based Codes Institute, which seeks to advance the knowledge and use of form-based codes.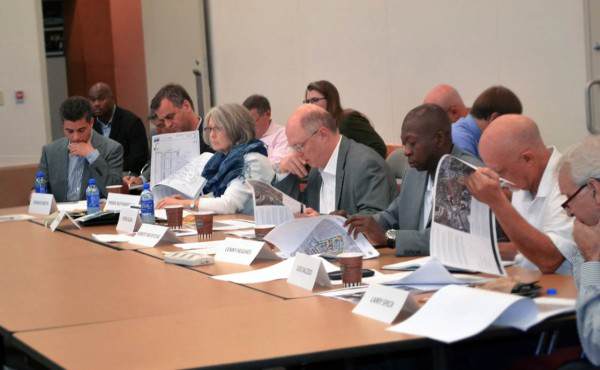 Municipalities—searching for ways to better shape development — must tailor their approach to the community's size and professional resources.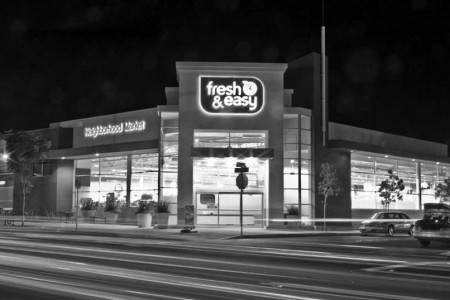 By their very nature FBCs faces many hurdles. Over the last century, we have separated zoning standards from physical planning, leaving out place-making. FBCs are now trying to make up for this all at once. The planner's concern is we don't have the capability to do it in-house and the money for consultants has dried up. We have to overcome the legacy of the planning system we have inherited and undergo a generational shift.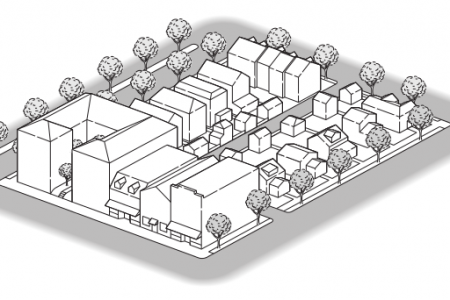 A key barrier to protecting and creating distinctive places is lack of clear and precise place-based standards and a predictable review process. Design guidelines are difficult to apply consistently. They offer too much room for subjective interpretation. Design guidelines are difficult to enforce. A developer can legally refuse to comply putting at risk the larger collective investments of neighboring properties. Design Guidelines require oversight by discretionary review bodies, leading to a protracted and politicized planning process that can cost time and money.