Rob Steuteville
Robert Steuteville is executive director and editor of Better! Cities &
Towns, dedicated to communications, competence and coalitions for better cities and towns.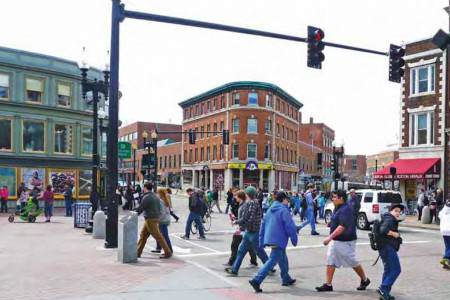 It's about placement of buildings and parking lots and street trees.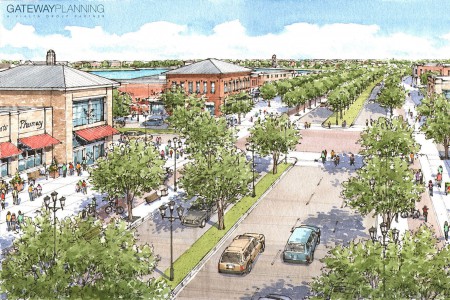 Form-based codes voluntarily adopted by developers show how this kind of land-use regulation can offer high market adaptability while assuring a better public realm.